Thank you so much for your three December concerts in Berlin and Krefeld. I had the great luck to see
Moran Magal, Yossi Sassi and Orphaned Land
in the course of only two weeks during the last month of 2015.
Oriental Metal Rulez!
Moran Magal, Café Rote Beete Berlin, 10DEC2015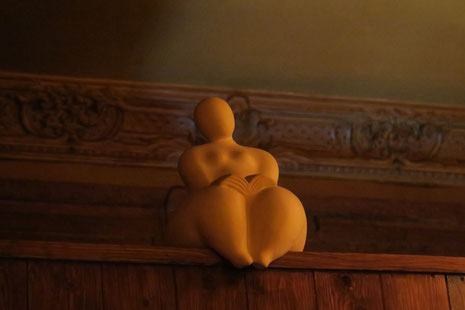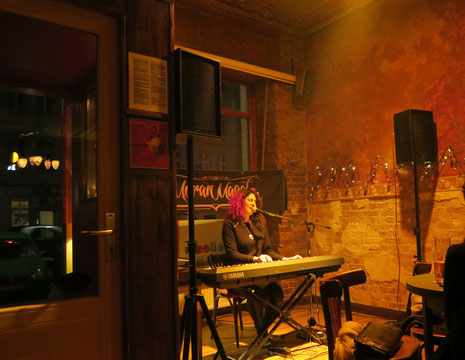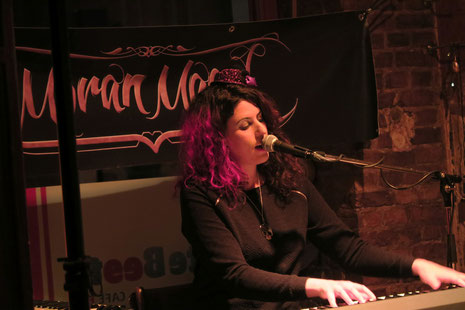 It was such an honour for me that you asked me what I wanted to hear, Moran... thank you for the Broken Vessels :-)
Such a pity that the audience in the Café didn't give you the attention you deserved. Nevertheless, your voice is strong enough to conquer all obstacles!
Yossi Sassi, Auster Club Berlin, 12DEC2015
Only two days later, Ines and I experienced Yossi  Sassi at Auster Club Berlin. Back in 1991, Yossi founded Orphaned Land together with Kobi Farhi, Uri Zelha and Matti Svatizky. In 2014, Yossi left the band to focus on his own solo group. He was the inventor of the bouzoukitara.
The gig at Auster Club was amazing. I've never before heard a guitarist being more gifted, more blessed than you are, Yossi - believing "in the power of music to bring people together by bridging cultural differences and national strife" (this is what Wikipedia knows about you :-).
Thank you so much to play for us your solo from Orphaned Land's Warrior... it touched me so deeply.
Orphaned Land, Kulturfabrik Krefeld, 23DEC2015
What a pleasure to be invited by our friends  Alex and Dirk from Krefeld to enjoy together with them the Orphaned Land concert at Kufa :-)  Thank you both!
I only took very few photos so I'm happy to find the Kufa link to show a little bit the overwhelming atmosphere of this night.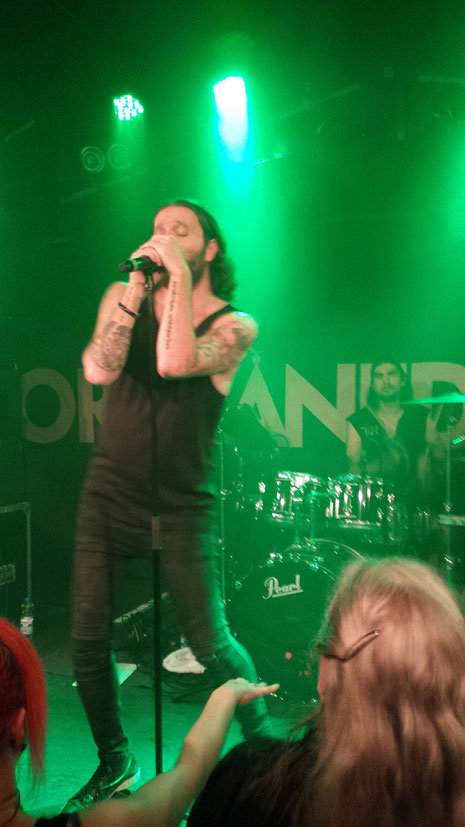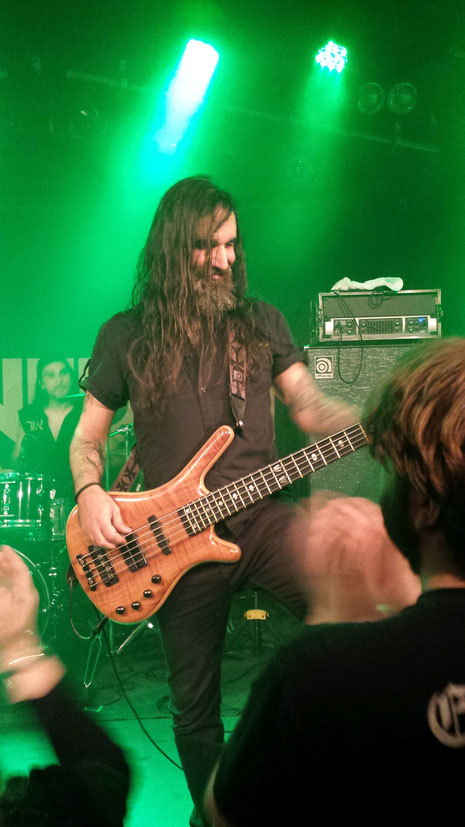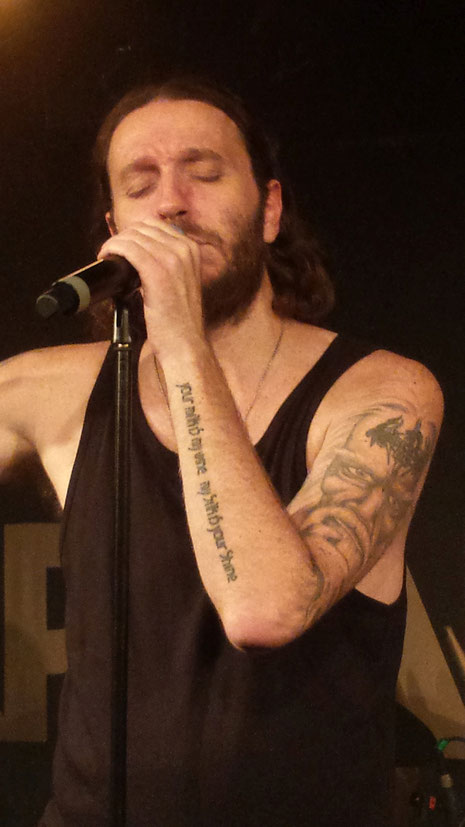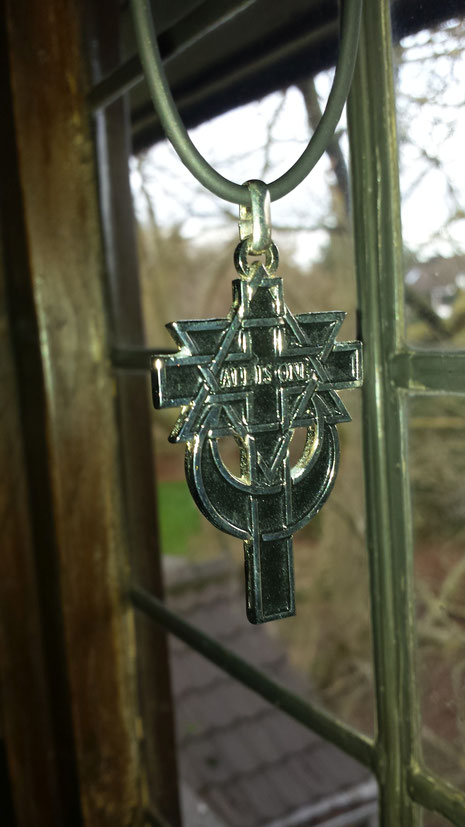 All IS ONE
Orphaned Land promote a message of peace and unity, particularly between the three main Abrahamic religions (Judaism, Islam, and Christianity).
"To us it's the most important thing to share and spread this message as much as possible so people will see that in this world we don't need to live in wars, hatred, restriction because of our religions or where we are from. People should see that 'All Is One'. We do believe that our music can break many boundaries. With 'All Is One' we hope to make a big influence on this world and change even slightly the way people think to create a better world."
To me, this is today even more important than it has been before. Hatred and violence "in the name of God" keep increasing along with fear and restriction of human rights.  Therefore I share Orphaned Land's message: 
Forget politics, let music be our religion!
High Hopes to see y'all again soooooon -
there's a hunger still unsatisfied!!!!!!!